Seattle Window Tinting Services: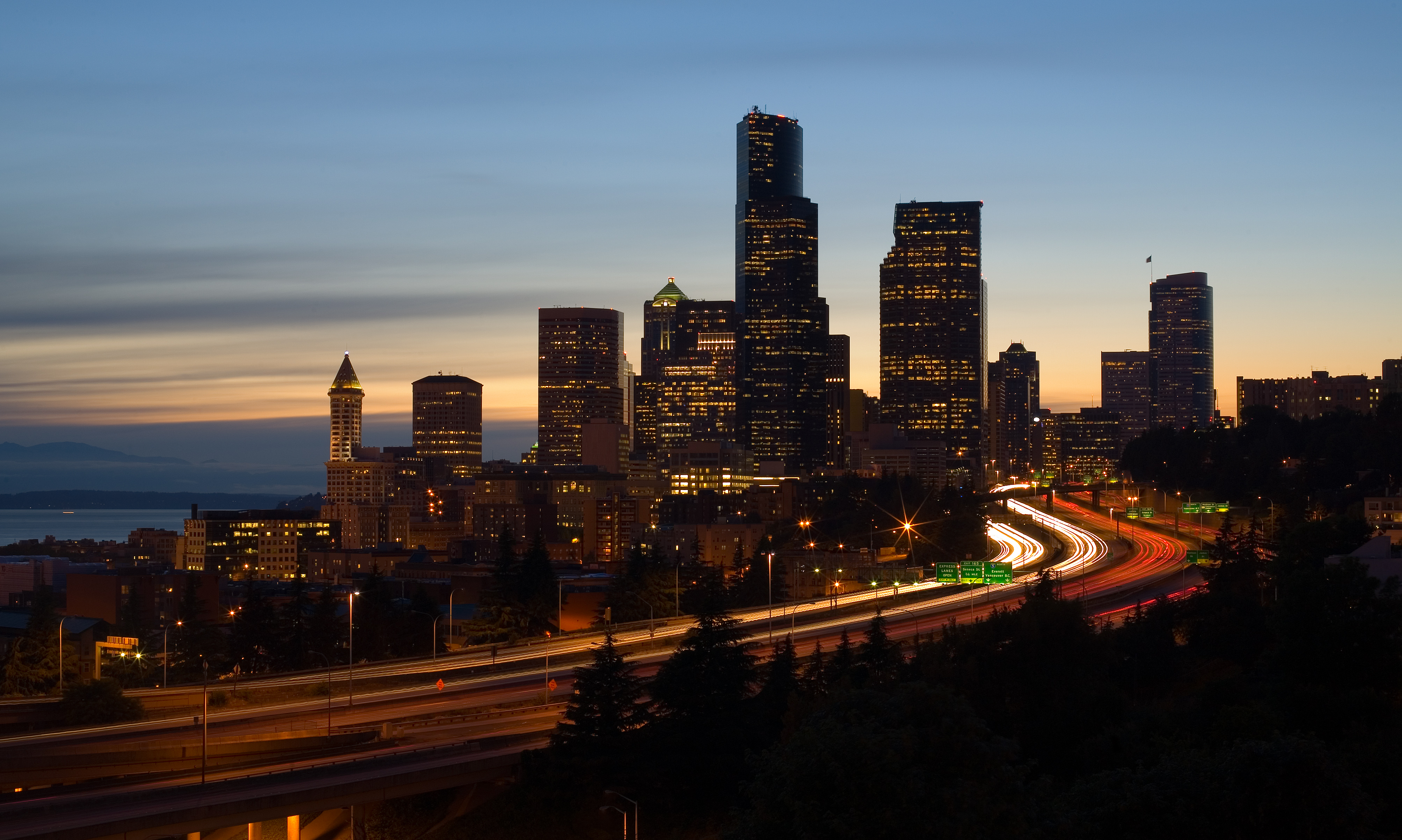 Residential Window Tint Seattle –
Did you know that up to 75% of furniture fading and cracking is caused by light and radiation coming through your windows?
Did you know there is an affordable solution for you to greatly reduce that effect?
Our professional Seattle window tinting services team will install a thin film to the inside of your windows that can block harmful UV and IR rays from entering your home. Not only does this protect furniture, it also protects your body from the dangers of UV and IR radiation.
Reduce your heating and air conditioning bills. Our high end window film greatly reduces heat transfer through glazing. This means when it's hot outside, less heat gets into your home, and when it's freezing outside, less cold gets into your home.
You can maintain your privacy without having to sacrifice natural light as you would with curtains or shades.
Save your furniture, your skin, your money, and your privacy.
Call us at 206-539-1123 for a free quote for your Seattle Residential Window Tinting needs.
Commercial Tinting Seattle –
Do you want to reduce the cost of heating and cooling your office or storefront?
Do you want to reduce heat and glare issues?
Solar window film can block as much as 80% of solar heat. This means you won't need to spend as much money to cool your building with air conditioning.
Window film will also greatly reduce general heat transfer from glazing. This means that in the freezing winter months, less heat will be sucked up by your windows, and you will save money on heating.
Stop people from prying into your business secrets. Dark window film will give your business privacy; you won't have to worry about anyone looking in.
Using window film is also an environmentally-friendly energy improvement for your business. You can reduce the carbon footprint your business leaves by taking this easy step.
Protect the environment, your secrets, and your wallet. Call us today at 206-539-1123 for a free quote for your Commercial Window Tinting in Seattle.
CALL For A Free Quote: 206-539-1123