About Our Window Tinting Company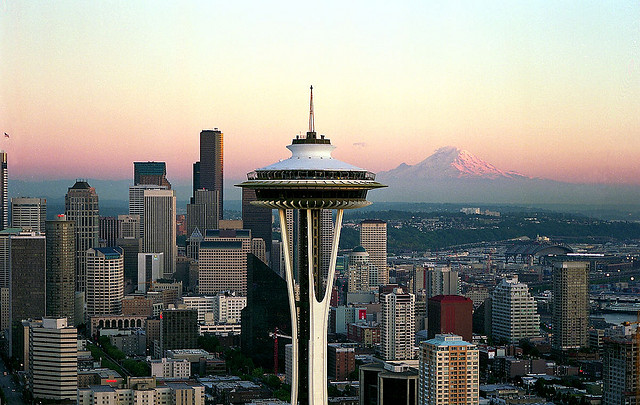 Our team has a total of over 20+ combined years of experience in window film and window tinting. We always make sure to go the extra mile for your home or your business place. Customer satisfaction is our number one priority.
We are the premier window tinting business in the Seattle-Bellevue area. Our business has been trusted by hundreds of individuals, and dozens of businesses over the years.
We pride ourselves in having a reputation for great business ethics. We always offer a friendly and trustworthy experience for our customers.
Our team has experience with every type of installation. We offer window tinting for residential, and commercial buildings in Seattle. Our experience ranges from from small homes to mansions; from tiny corner shops to entire malls. We will give you the most value for your money. This is accomplished with our high quality of work, our attention to detail, and prioritizing customer satisfaction.
Our experienced team always takes care to apply the film carefully. We use the latest techniques and technologies to do this. 20+ combined years of experience along with having access to the latest technologies in the industry ensure that you will receive only the highest standard of work.
We use only the highest quality modern window film for all our installations. We have several different services available:
-Reduce glare and save costs on heating and air conditioning in your office with the basic window tint. Install a one-way mirror window tint to make sure no one can peek inside your office, but you can still look out and see everything.
-Protect your furniture from harsh ultraviolet and infrared light coming from the sun. Reduce your chances of getting skin cancer from the sun with the same high quality film. Save money on furniture, heating and air conditioning costs.
Whatever type of window film you need, Seattle Window Tinting carries it. Our professional team can install it for you.
Give us a call or fill out the form for a free quote at 206-539-1123